Yay! Here are the codes I mentioned at the Glaminars...for all who attended and all who I wished could be there...get your discounts here.....!!!!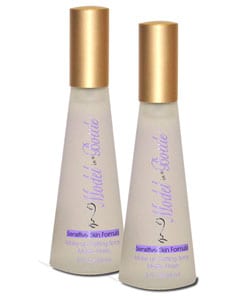 model-in-a-bottle : why I love it....you spray it on after you put your make-up on and it's waterproof...sweatproof.....meltdown proof!!!! It's amazing...I love it....
here's where to buy it and a little kandee-discount:

www.modelinabottle.com

discount code: FF20

ZUCA bags- they gave me 2 of their AWESOME bags to give away at the glaminars...I love them...they are the coolest bags...you can sit on them..they look super cool, and they have crazy amounts of storage.....

go here to order and get 20% off with the code:
www.zuca.com

enter code:
KANDEEART


NAIMIES discount and code:
for LISE WATIER concealer wheel, clear TOCCARE set bag, Make-Up Forever HD foundation, demi lashes, dark duo glue, RCMA palettes (in shinto & KO), Kryolan lip and foundation palettes, Ben Nye palettes, mixing paper, metal spatulas, beauty blender sponges and more....
co here:

www.naimies.com
enter code:
KANDEE1C9


yay for discounts!!!! hope I saved you some dollars!!!