I thought, especially since it's the holidays and maybe our extra cookies or holiday drinks have made our jeans a little extra snug, this post make make you feel better, knowing that perfection is created all by a little program called, Photoshop. Of course they look better in the AFTER, but personally I like the before's myself! And this can help women feel better, knowing that you are beautiful just how you are, and that if we all had to be on the cover of a magazine, we'd know we could all look flawless too! hee hee hee
1. Jennifer Lawrence: (I love Jennifer Lawrence, and think she's adorable, and think she looked gorgeous before!)
2. Britney Spears: Aww, I think Britney is cute with her fly-away hair and freckles too!
3. Katy Perry: I think Katy looked totally awesome before!
4. Kelly Clarkson: Am I the only one that loved how she looked pre-photoshop?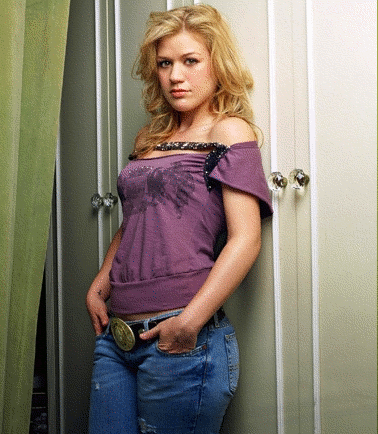 5. Madonna: Madonna is looking good no matter what, and that she was the highest grossing musical performer this year, says, age ain't nothin' but a number, she's still amazing!
6. Kiera Knightly: I like the before picture, because my boobs look more like the before than the after! hee hee
And guys are not free from the photoshopping either....
7. Look at good ol' George Clooney, who happens to look good both ways: Guys have it easy because as they get older they just look for rugged, think Sean Connery, and salt and pepper hair looks good on guys!
What do you think? Do you like the real before's or the photoshop masterpieces of perfection, after?!
Huge hugs and I hope this silly blogpost helps distract you for a second from the troubles of your day, or entertains you for a second...
Huge hugs from your virtual bff, who needed a distraction today too, ha ha ha ha
KANDEE (KANE, I added that on for the holidays)
Come be my click on any of these to see what I post all over the interweb:
FACEBOOK
*
INSTAGRAM
*
TWITTER
*
PINTEREST
*
TUMBLR
*
YOUTUBE